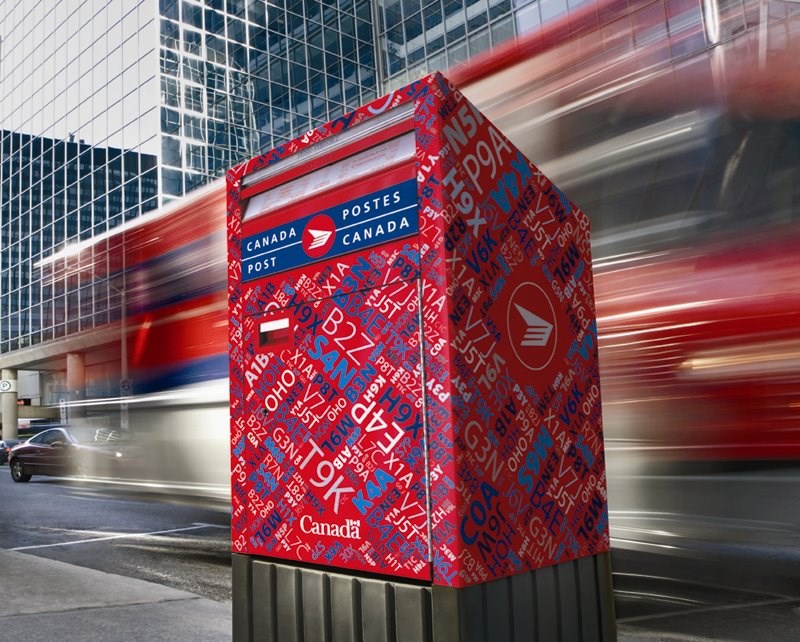 The Canada Post with the potential to move the office to Penetanguishene
NEWS RELEASE
COUNTRY OF PENETANGUISHENE
*****
Canada Post recently notified our office of the potential relocation of the Post Office currently located at 36 Main Street.
The Canada Post suggested this move because the existing site no longer meets their needs. They advised that moving to a new location would not cause a reduction in community service and enable the office to modernize and upgrade their service delivery, which would improve the customer experience.
Next month, Canada Post will conduct a public consultation before deciding whether or not to move this post office. Residents and business owners who wish to provide feedback are requested to visit their website here canadapost.ca/retail or send a letter directed to Retail Feedback, 2701 Riverside Drive, suite N1020, Ottawa, Ont. , K1A 0B1 to offer their comments about the proposed move.
Canada Post representatives advised us that this request for public input is set to be open until September 16, 2021.
The Canada Post advised that they were investigating various sites in the hope that a new site would be within 2 kilometers of the existing location. If deciding to move, they noted that a new location would allow the Post Office to continue to provide local residents and businesses with convenient and accessible mail service.
We were told that customers would be given at least one month's notice and all postal box customers would keep their postal boxes at the new location. Mail customers will not have a change in their postal box number and / or postal code address.
Canada Post explained that if the Post Office moves, shipping operations will remain at the current facility. Although inaccessible to residents, the office will still be maintained and occupied by Canada Post.
*****