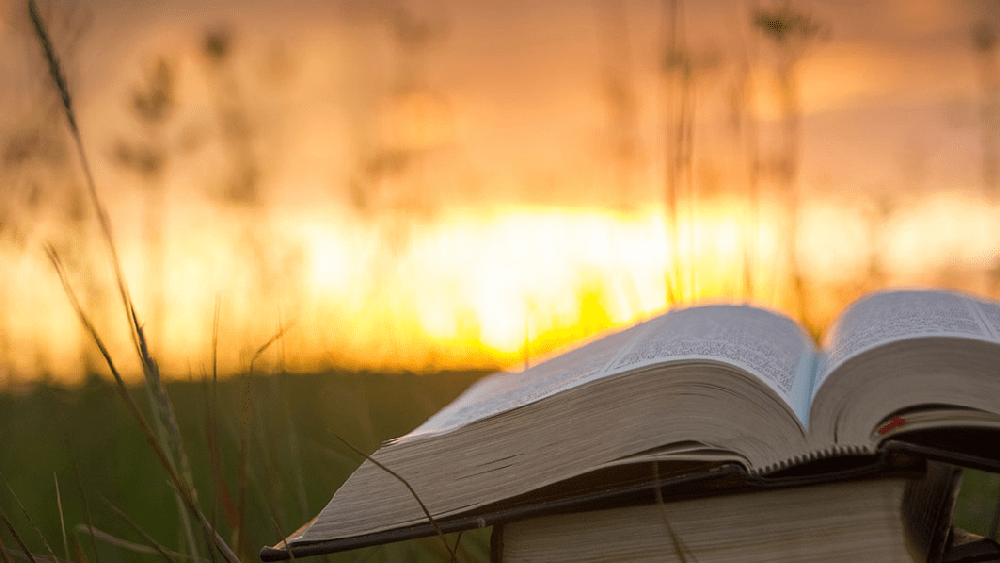 RHONDA GAIL THURMAN | KMMO
Rhonda Gail Thurman, age 71, of Marshall, MO, died Monday, May 31, 2021, at Brunswick Nursing and Rehab in Brunswick.
Funeral services will be held at 2:30 p.m. Saturday, June 5, at Campbell-Lewis Chapel in Marshall, with William W. Harlow officiating. Burial will follow at Ridge Park Cemetery in Marshall. Visitation is from 1:30 pm to 2:30 pm Saturday at the funeral home.
Memories are proposed to the Saline Animal League and an online guestbook is available at www.campbell-lewis.com.
Born October 29, 1949 in Boonville, she was the daughter of the late Lester L. Ballowe and Marjorie Lackland Ballowe. Rhonda has lived in Saline County her entire life and graduated from Slater High School. On February 15, 1969 she married Jimmy Dale Thurman who survived at home. In addition to being a homemaker, Rhonda retired from Con-Agra in Marshall after working there for 30 years.
In addition to his wife, Jimmy; he is survived by three children, JD Thurman (Jennifer) of Kansas City, Mark Thurman (Angelique) of Marshall and Amber Harriman (Jake) of Marshall; four grandchildren: Andrew Gile, Colin Thurman, Lakin Thurman and Addelyn Harriman; as well as nieces, nephews and other extended family.
Rhonda was preceded in death by her parents and sister Sandra Williams.