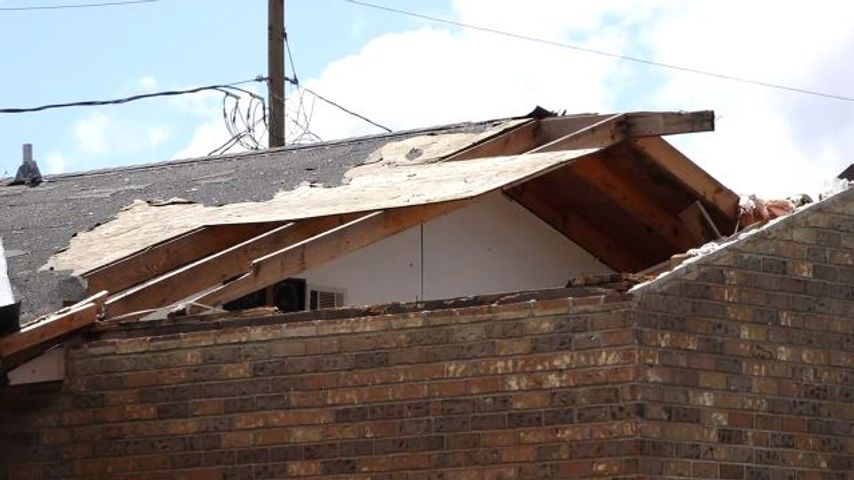 Flood insurance rates are expected to increase for La homeowners.
BATON ROUGE – Homeowners in Louisiana are still grappling with Ida's legacy, but now they face another burden: rising flood insurance bills.
Senator Bill Cassidy urged President Joe Biden's administration to delay the changes, but to no avail.
"Ask the administration to take action, to suspend the 2.0 risk rating to stop the damage it will cause to a family's budget. It's a bipartisan outcry, but the administration still refuses to do what whatever, "Cassidy said.
Eighty percent of insureds in Louisiana are expected to experience an increase next year.
"There is an example of a person in Lake Charles who does not live in a flood zone. Paying $ 572 for flood insurance on a single family home valued at about $ 250,000, the quote is. he received tenfold his policy to over $ 5,000, "Cassidy explained. "It is clear that for some, premiums will become unaffordable and can cause the value of their home to drop."
Cassidy was among eight U.S. senators who wrote a similar letter to the FEMA administrator, warning that 900,000 people could abandon their protection over the next decade as costs rise.
"This could tip the whole program. It should sound the alarm bells about the sustainability of the national flood insurance program," Cassidy said.
The only good news is that the national flood insurance program is now extended until early December under the continuing short-term resolution adopted on September 30.