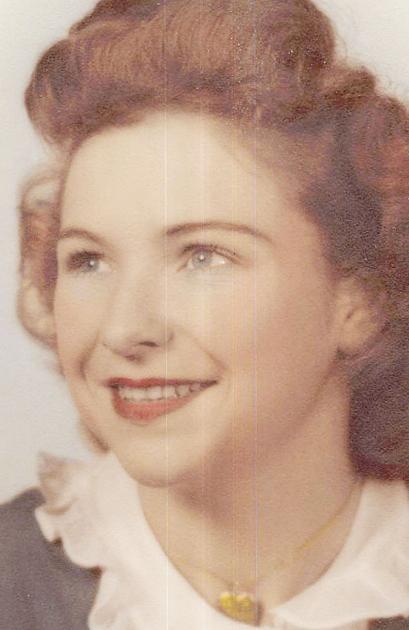 Facebook Facebook logo Sign up for Facebook to connect with Ernestine Williams News | jonesborosun.com
JONESBORO – Ernestine Williams, 95, of Jonesboro, passed away Wednesday, July 21, 2021, at Flo and Phil Jones Hospice House. He was born in Dec. 12, 1925, in Memphis to Tom and Lillian (Porter) Wood.
He worked for Barton Lumber for 17 years and then as a housekeeper. He is a member of Oak Grove Missionary Baptist Church. Ernestine loves gardening, quilting, sewing, painting and music. He was a guest on the Gene Williams Country Junction Show.
Ernestine was preceded by the death of her parents; his wife of 51 years, Fred L. Williams; and three brothers Jim, Earl and Ray Wood.
Those left to cherish Ernestine's fascinating memories include her two children Larry (Deborah) Williams of Flower Mound, Texas, and Terry Williams of Jonesboro; two grandchildren, Alicia (Mark) Jackson of Austin, Texas, and Marcus Williams of Dallas; three great -grandchildren, Victoria Jackson, Grant Jackson and Bennett Jackson, all of Austin; and a brother Morris Wood of San Jose, Calif.
Graveside services will be 10 a.m. Monday at Gibson Cemetery, Craighead Road 106 in Jonesboro with Wynndel King officiating.
Visitation is from 2-4 pm Sunday at the Roller-Farmers Union Funeral Home, 1900 W. Washington Ave. in Jonesboro.
In lieu of flowers, please consider Oak Grove Missionary Baptist Church, 2187 Arkansas 349, Jonesboro 72404.